Is your website not getting you clients?
I CAN HELP YOU CHANGE THAT
I help coaches, authors, speakers, heart-centered entrepreneurs  convert visitors into customers through strategic design,  positioning and crystal-clear messaging.
Book a free Clarity Call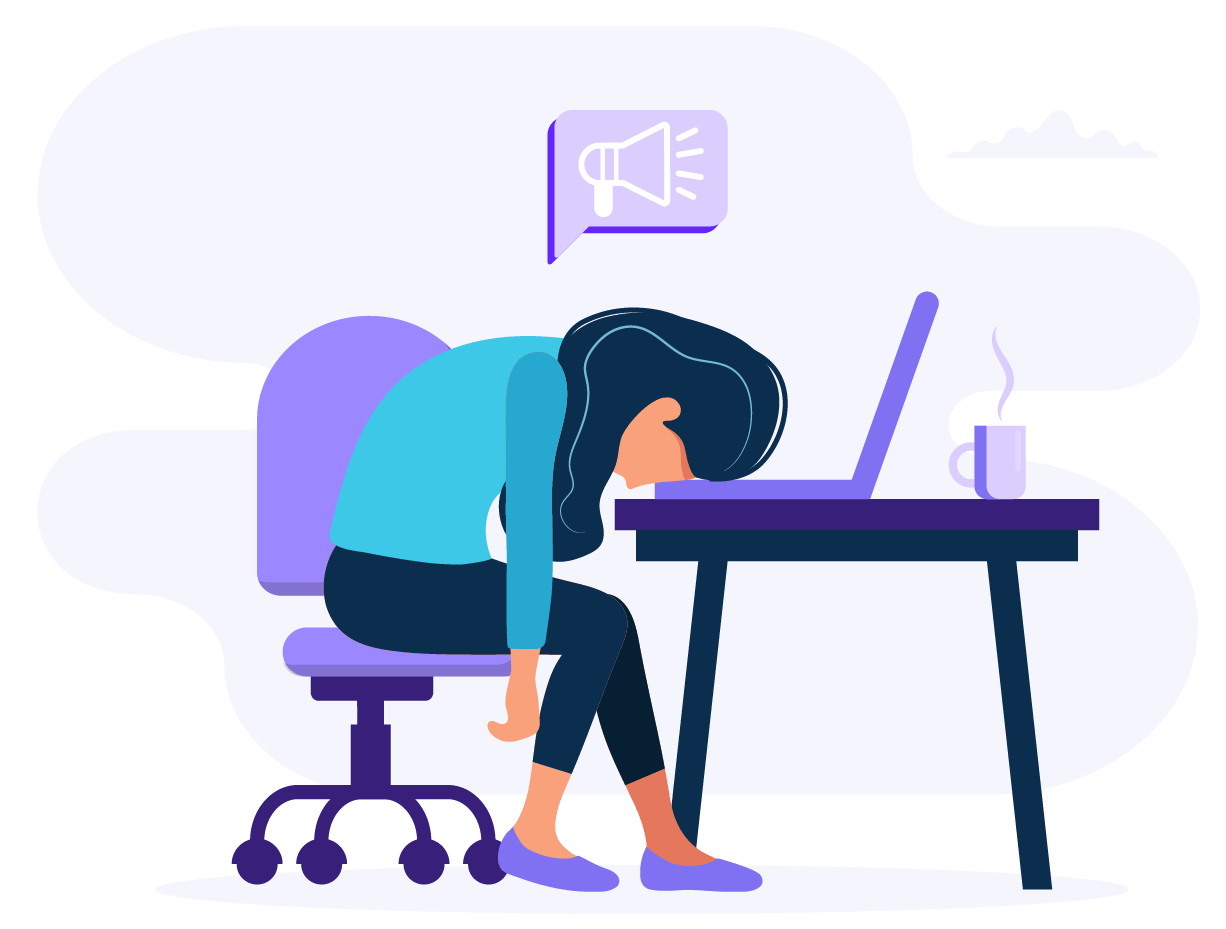 YOU DON'T KNOW WHAT TO DO
You keep trying new strategies with no  results?
You constantly trying new strategies but visitors don't engage and you feel disheartened.
And you spend money on ads, new fancy solutions and it is all a waste of money?
...your website may not understand your customers and it's hurting your mission of supporting more clients.
get in touch and see if I can help
BOOK A FREE CLARITY CALL
Hello! I'm Anabel.
I'VE BEEN A DESIGNER FOR OVER 10 YEARS
In my experience, when building websites clients do not know what to do with them once they have one. They are not clear on what to do to attract clients. So I went on a quest to learn how to help my clients communicate a clear message to their audience and also to understand what role their website play in their business.
I now help my heart-centered clients to design a clear strategy so their website is not just pretty but get them clients too.
I believe that good humans with good intentions can help evolve humanity and change the world. If you can communicate effectively you can reach and help those who need what you have to offer.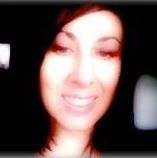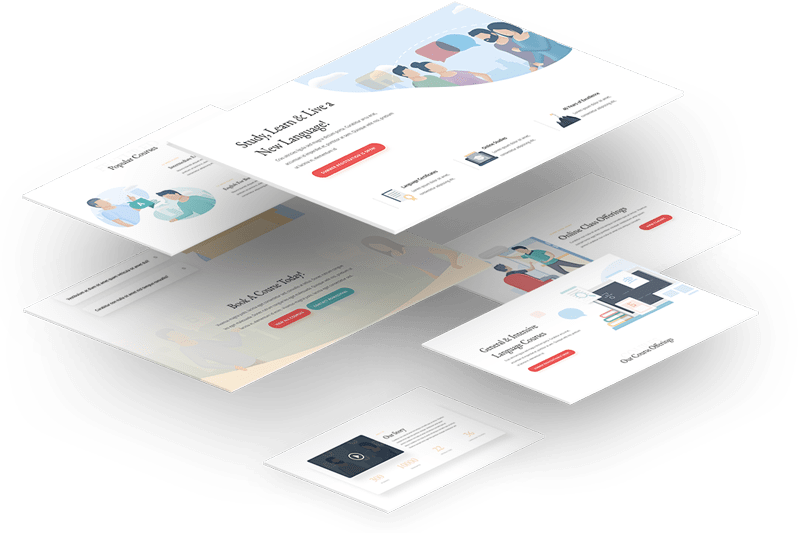 Proven Results
Vestibulum accumsan odio at molestie pellentesque. Sed vulputate, ex vel porttitor dignissim, elit sem elementum quam, sit amet luctus felis tortor sit amet lacus. In tincidunt nisl enim, sed pharetra ipsum commodo non. Nunc a ligula sed arcu posuere maximus sed at nisi. Sed odio mi, convallis in malesuada vel, hendrerit mollis lacus.
you have 50scs to communicate your message
80% of visitors will leave your site in 50scs
Ready to get a clear website strategy
Let's have a chat and see how I can help you
You can book a FREE Clarity Call with me to see if we're a good fit! We'll discuss your specific challenges, and make a powerful growth plan to help you meet your goals.
Even if we aren't a great fit, you'll leave with some quick wins that help your business!
Book a free clarity call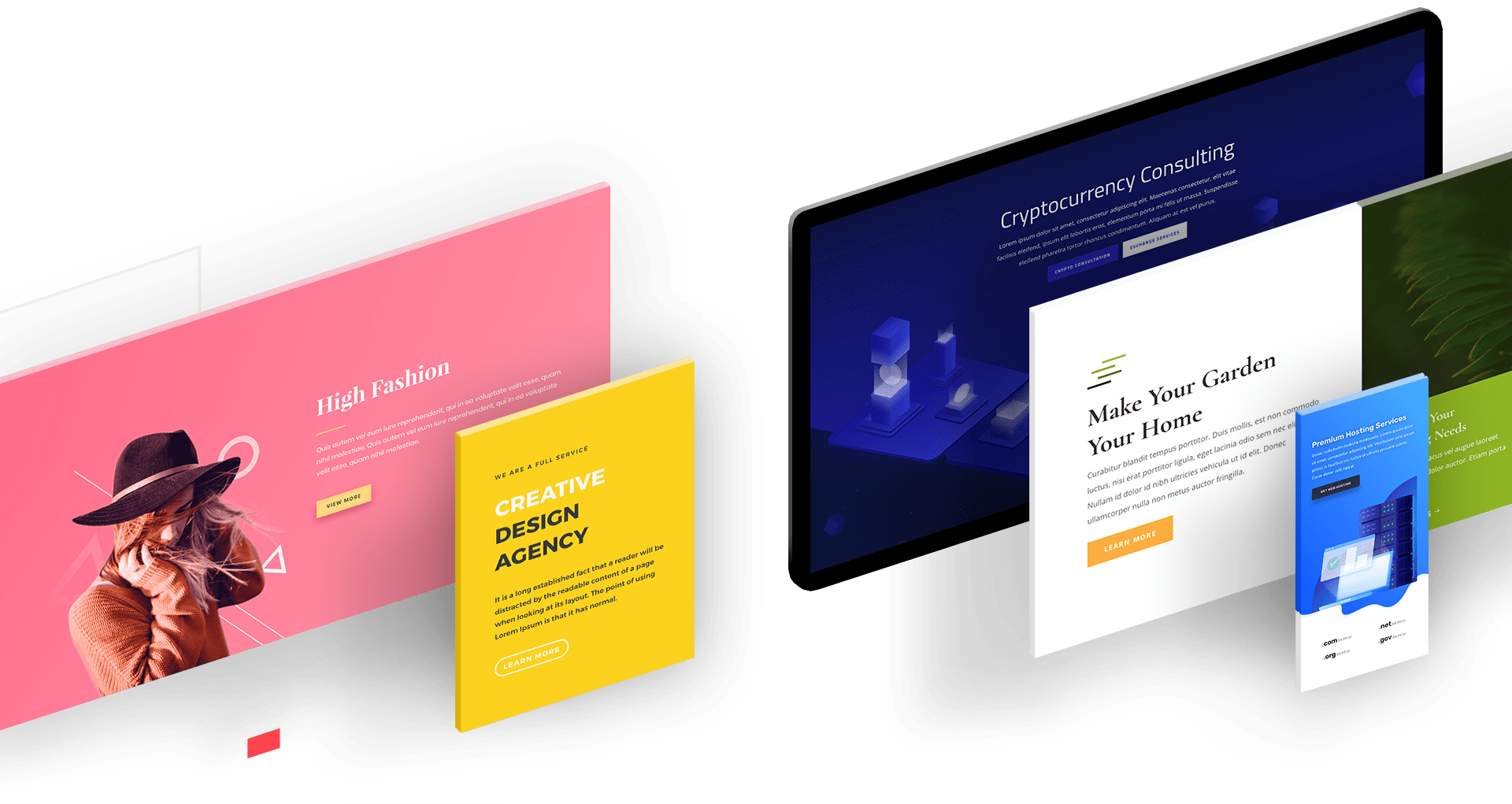 "I cannot speak highly enough of Anabel and her work on design and websites. 
She has been an incredible resource for me and I feel like she's an extension of my team. 
Anabel created two beautiful websites. 
She understands all the technical issues related to back end website coding and implementing various plug-ins to make the website run smoothly and without any issues. 
In my experience, most technical designers aren't as familiar with front end design work, however, Anabel has a creative and elegant design style  and understands all the latest nuances which has helped my businesses immensely. 
I would not use anyone else to work on my website and highly recommend Anabel to anyone looking to improve their online presence and to have their website bring visitors to your business."  
"Anabel has been my partner in projects for the past year and I am impressed with her creativity and versatility she brings to her work. She can work on designs and also technical issues we encounter. she's an inspiration fo me and my business."
"Anabel has been involved in some of my projects and I am always blowned by her creativity and effortless visual communication. She is always able to grasp what I want to communicate without much explaining. I am glad I can count on her support for my business ."